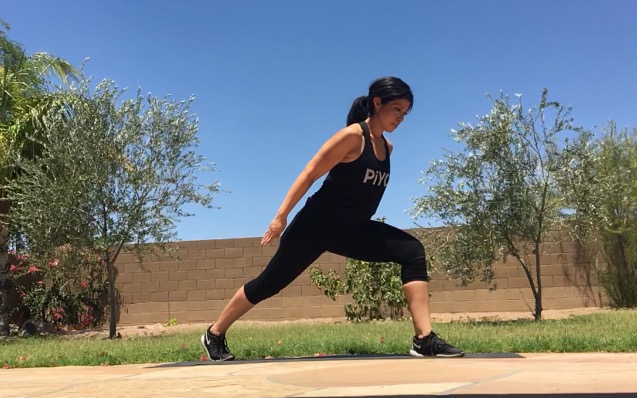 PIYO LIVE
PiYo is a high intensity, low-impact, sweat drenching, muscle sculpting workout. Stretch and strengthen every muscle with moves inspired by the best of Pilates and yoga!
Dynamic, flowing sequences that can burn serious calories at the same time as they lengthen and tone your muscles and increase your flexibility.
Available for private group classes, corporate wellness & more. in the Phoenix, AZ area. Contact for more information.