CLASS SCHEDULE
PiYo Live
Wednesday 7:30pm - 8:25pm (Rio Vista)
Friday 9:00am - 10:00am (Empower Wellness - Starting October 11th)
Yoga Basics
Thursday 6:30pm-7:25pm (Rio Vista)
click for more information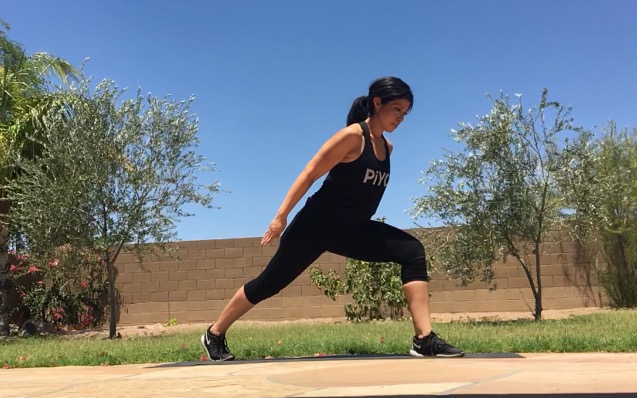 PIYO LIVE
PiYo is a high intensity, low-impact, sweat drenching, muscle sculpting workout. Stretch and strengthen every muscle with this yoga fusion workout!
Dynamic, flowing sequences that can burn serious calories at the same time as they lengthen and tone your muscles and increase your flexibility.
TRANSFORM LIVE
This 30 minute class will sculpt your core, legs, glutes, and upper body through the use of a step. This isn't old-school step aerobics—it's functional fitness that's fun. The level of intensity is up to you. Progressions and regressions that make the class accessible and effective for everyone. High-intensity cardio-conditioning moves will make you sweat while working out to driving music. Plus, this class emphasizes positivity and inspiration so that you leave feeling energized, both physically and mentally.
LIVE STREAMING ONLINE CLASSES!
class taught live in a private facebook group
4 classes a month: Piyo, Transform, Yoga flow, strength training
Plus bonus videos with with tips on form, technique & More
Starting Fall 2019!
Purchase the
PiYo DVD series